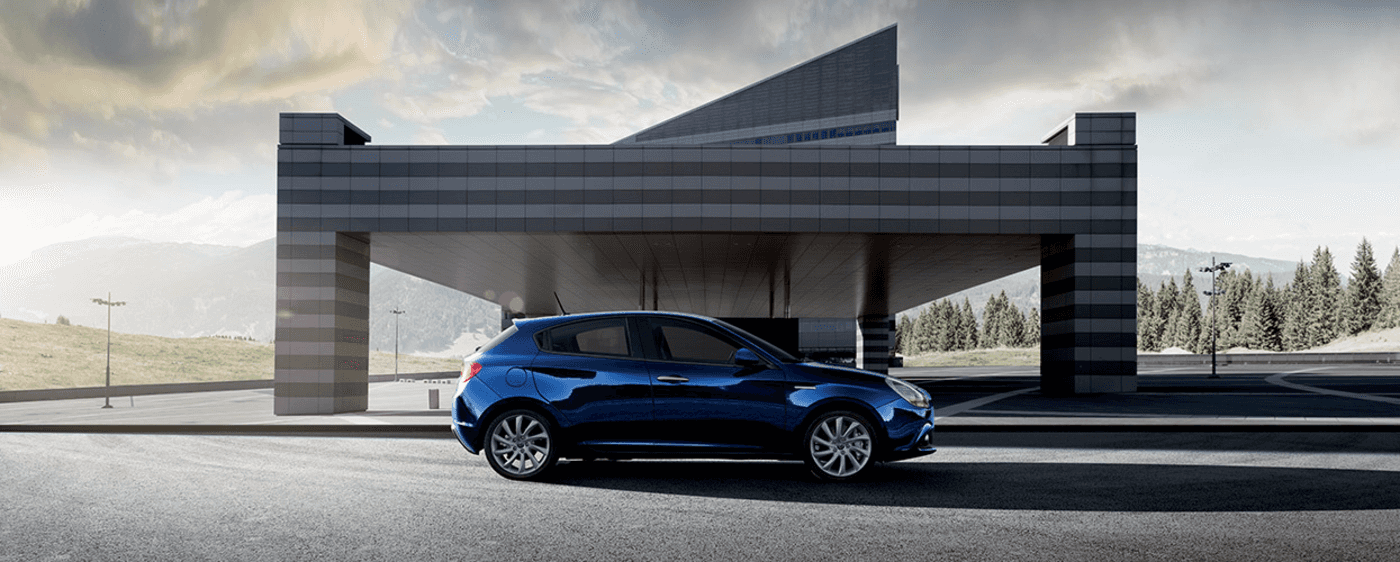 Who owns Alfa Romeo? Since 2007, the manufacturer has been owned by Fiat-Chrysler Automobiles (FCA). Despite being owned by FCA, Alfa Romeo has not lost its Italian flair and style the brand has been known for throughout the years.
FCA is one of the largest automakers in the world, and by acquiring Alfa Romeo, FCA was able to expand the reach of the Alfa Romeo brand across the globe. At Alfa Romeo of Glendale, we are happy to share a bit of Alfa Romeo history with our neighbors in Los Angeles and Pasadena. You can also learn more about the rich history of the Alfa Romeo logo.
---
The History of Alfa Romeo
Alfa Romeo got its start all the way back in 1910. This is when Cavalier Ugo Stella obtained the shares of an Italian automotive plant. The plant, which was named Anonima Lombarda Fabbrica Automobili, "was located on the outskirts of Milan, Italy. This is where the acronym ALFA came from.
An Italian state holding company owned Alfa from 1932 and 1986. Alfa joined the Fiat Group at this time. Alfa Romeo became known as Alfa Romeo Automobiles S.p.A. in February of 2007, and subsequently became a subsidiary of Fiat.
What Sets Alfa Romeo Apart from the Competition?
Becoming part of FCA took the already impressive Alfa Romeo brand to the next level rather than causing the brand to lose its identity. The brand experienced impressive innovations as well as the debut of several popular models such as the Alfa Romeo Giulia Quadrifoglio in 2017 and the Alfa Romeo Stelvio in 2018. These vehicles allow drivers in Burbank and beyond to enjoy the style and performance that Italian luxury cars are known for, and to experience all they have to offer at a more accessible price point.
Own a Part of Alfa Romeo History Today
If you would like to own a piece of Alfa Romeo history yourself, start by checking out the entire lineup today right here at Alfa Romeo of Glendale. We can't wait to show you what these stunning cars and SUVs can do. To help you save even more on the car of your dreams, be sure to take a look at our current vehicle specials. If you have any questions about a vehicle or the financing process, do not hesitate to reach out to the team at Alfa Romeo of Glendale. We would be more than happy to assist you.